Graphic Design
Let's get started on building your brand.
Our team of designers are more than just graphic experts. Every project is developed and implemented from concept to completion. We use our creativity and knowledge to customize every project to fit a business's unique needs. With professional graphic services including logo design, print design, marketing materials, web design and more. Let our creative minds build your brand.
LOGO DESIGN
For new companies, a logo can be the most important step. It will help you catch the eye of the consumer, build branding, and much more. Our team of designers create countless logos for businesses and always get excited to put our creative minds to work. We offer many different packages for all sizes of businesses. Take a look at examples of our past clients.
Let us get to work on your logo today!
Core Package
Includes:
3 Initial logo designs
1 set of revisions
PLUS you recieve the finalized logo files
(.AI, .EPS, .PDF, .PNG, and .JPEG)
Build your OWN
Use ADD ONS to build you own logo package:
Brand Style Guide
Trademark
Character
Initial Designs
Revisions
Letterheads
Email Signatures
Business Cards
Logo Refinish
Update Logo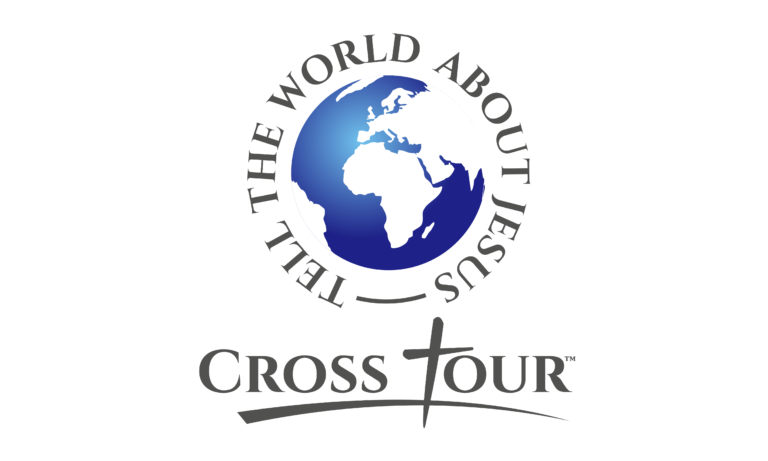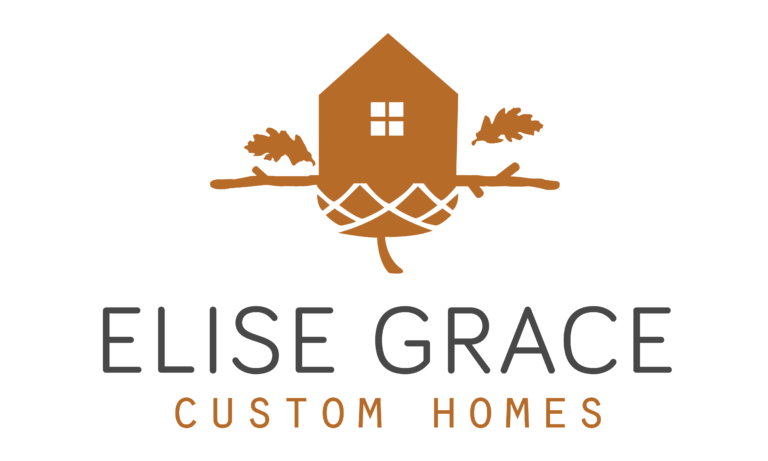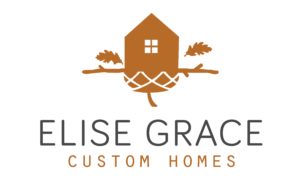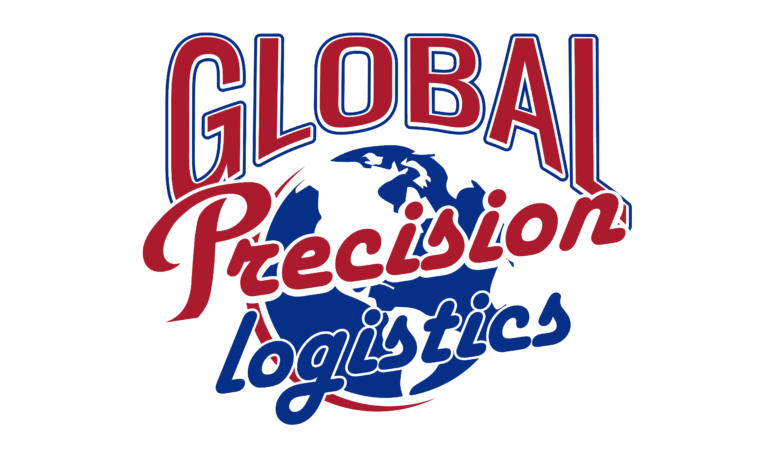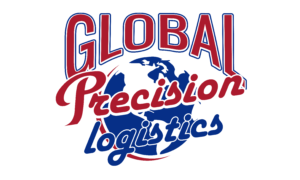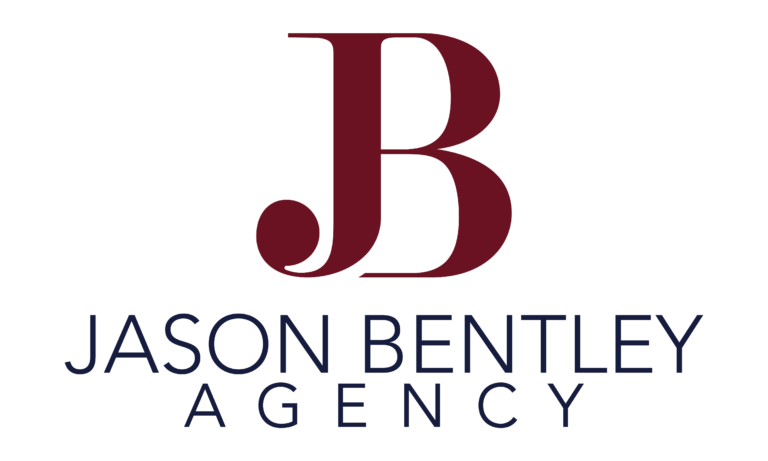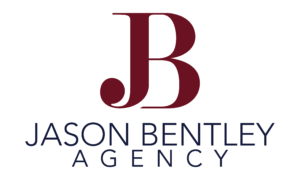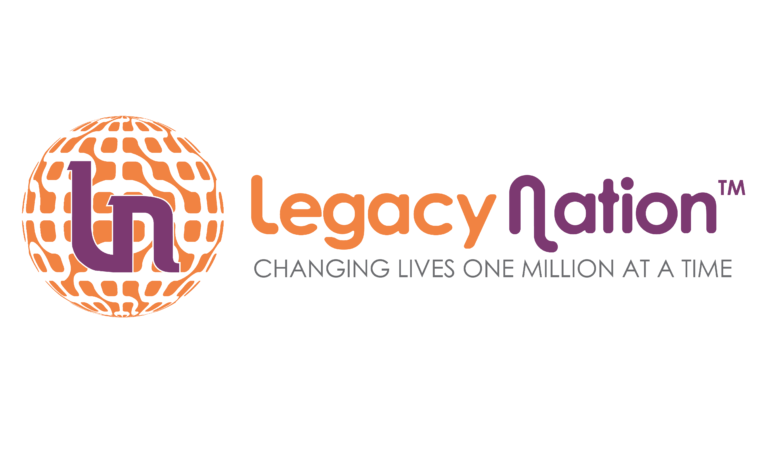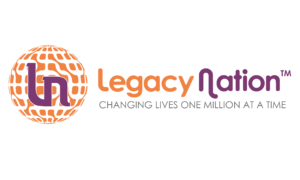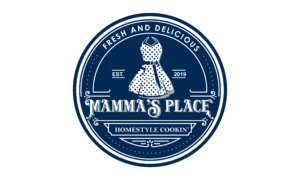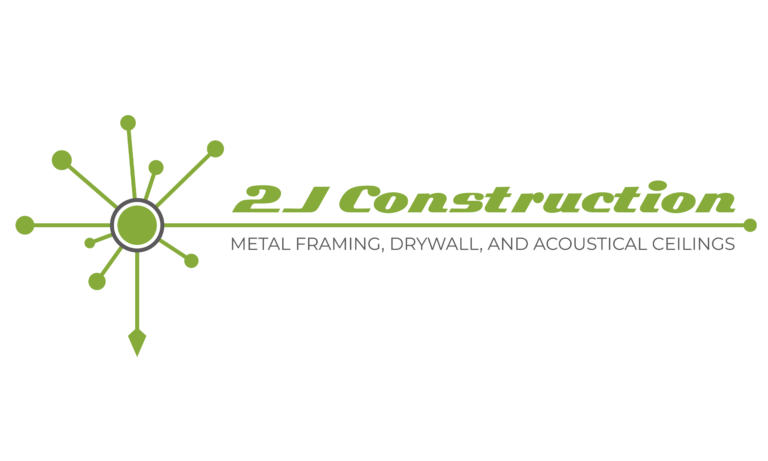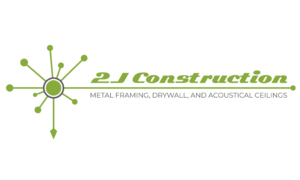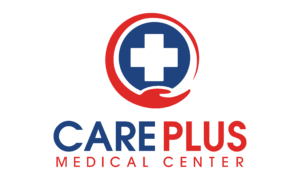 MARKETING
So you have a logo designed, what next? You may need brochures, business cards, vehicle graphics, etc. Working with Two Minds means you can do all of that in one fell swoop with the help of our Graphic Design Team. Though we do specialize in Logo and Web design, we will work on any artistic design your business could need.
CREATIVE DESIGN
What does this mean?
One thing we hear a lot from clients is, "Help us! We need your creativity and unique vision to assist our organization pull this concept off." And many times those projects are something that are entirely new and have never been done before. That's where our minds and creative design comes into play.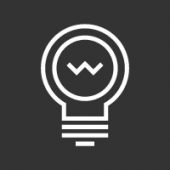 CONCEPT
We consult with you about your ideas for the project: see what your primary focus and goal is, how you want things to be presented, and if there is any printed collateral that will accompany the finished product.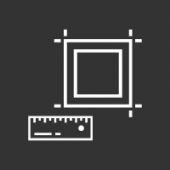 MOCKUP
Our designers work on developing a series of mockups to give you a visual representation of what the final product could look like. We then present that to you and your team for feedback.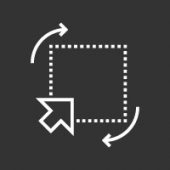 REVISIONS
We take your feedback and apply any revisions to the original mockups until we create the ideal solution for you.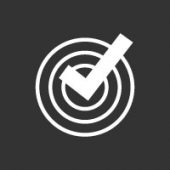 COMPLETION
After the mockup(s) have been approved, our design team finalizes all designs so they can be properly implemented.
TESTIMONIALS
What our clients had to say about us.
"I have used Two Minds design for design and banners. They are very reasonable in pricing, delivery is fast. They designed a map for me which got high reviews from banks that I do business with. They also designed a trifold for my real estate business. I would highly recommend Two Minds for all your design work."
Bill, S&B Properties
"Two Minds Design were extremely helpful in understanding the concepts that I wanted on my professional designs and were extremely quick to produce and ship the item directly to me as promised. I will definitely use them for all my graphic design and digital needs. A+++ rating!"
John, Florida Veterinary Rehabilitation
"Chantel at Two Minds was easy to work with from the beginning of the process to the end. My organization is planning to use their services again in the near term future. Quality of work was excellent."
Debbie, Junior Achievement of Cabarrus County
"My experience with Two Minds was terrific. I was able to share my theme and vision of the message I wanted my logo to project, and the designs I was given to choose from did just that. Once I selected my favorite, the design team tweaked it to perfection. All this in remarkable turnaround time!"
Sarah Carey
"Skyler and Two Minds Group were very prompt and worked in a timely manner to produce a perfect design even adding special touches! Great work!"
Aleisha Kirkland
"Our small communications staff has limited design expertise and even less time to devote to design projects. I am thankful for a partner like Two Minds Group to turn to when we need something quickly and expertly completed."
Cathy Hein
"We used Two Minds for our initial menu design for Outfitters Steaks and Seafood. They were great to work with and gave us some great suggestions. They were very timely in their design process. We have been open for about 8 months and they did our first menu revision and are very reasonable on their price structuring. We will continue to use them for our next menu revision."
Tom Granger
NOT SURE WHAT YOU ARE LOOKING FOR?
Fill out this form and tell us what you were thinking.
Schedule a time to meet with one of our designers.